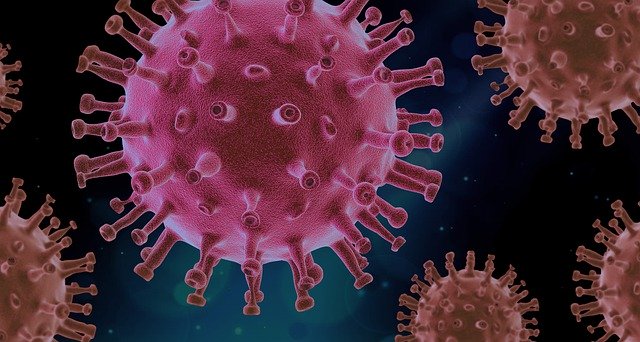 All of us, who are part of the family at Clark elevator wish you and your loved ones are healthy and remain healthy through this health crisis affecting our community.
As we monitor the situation and follow the guidance of local authorities and the CDC, we continued to strive to help our clients, our community and we would like to keep you updated on our plan of action through this crisis.
As of know, we continued to provide service to our customers and clients. The health and safety of our employees, customers, and communities are our primary concern. There are a number of measures we are taking to ensure we manage to safely get through this crisis while continuing to serve our customers effectively.
Our staff has been prepared and trained to handle your service calls with the utmost professionalism and taking caution measures following the latest recommendations from our authorities to prevent the spread of the Covid-19 virus.
We will be monitoring the COVID-19 outbreak and will let you know as we have new guidance from the local authorities. Stay healthy and don't hesitate to contact us, if you have any questions or concerns.
Thank you,