Bay Harbor Islands Elevator Company
Bay Harbor Islands Elevator Service And Repair.
Our teams are here to serve you with top-notch residential and commercial elevator solutions. You can call us 24×7 to get free estimates for your projects. We are licensed and insured to offer the most reliable repair and services.
Bay Harbor Islands Elevator Service
We are here to offer you ultimate solutions for remodeling, maintenance, service, and repair. With years of experience in this field, we understand that all size doesn't fit all. Different buildings have unique requirements depending upon traffic, design, and budget estimates. At Clark Elevator, we have designed top-notch maintenance programs that can serve your unique needs with ease. We promise a highly functional equipment installation at your premises that has the least probability of breaking down. You can also obtain reliable coverage and warranty for all the commercial and residential equipment to minimize the chances of breakdown and associated troubles.
Elevators
Elevator repairs, maintenance, installation, and remodeling. We are elevator experts in South Florida.
Escalators
Escalator manage masses of people securely and rapidly. Repairs, Maintenance, and Installations for Escalators.
Handicap Lifts
We service all makes of handicap lifts, stairlifts, and LULA and stair elevators.
Moving Walkways
Help people move with the newest technology. Malls, airports, stadiums we can help you.
Why Choose Us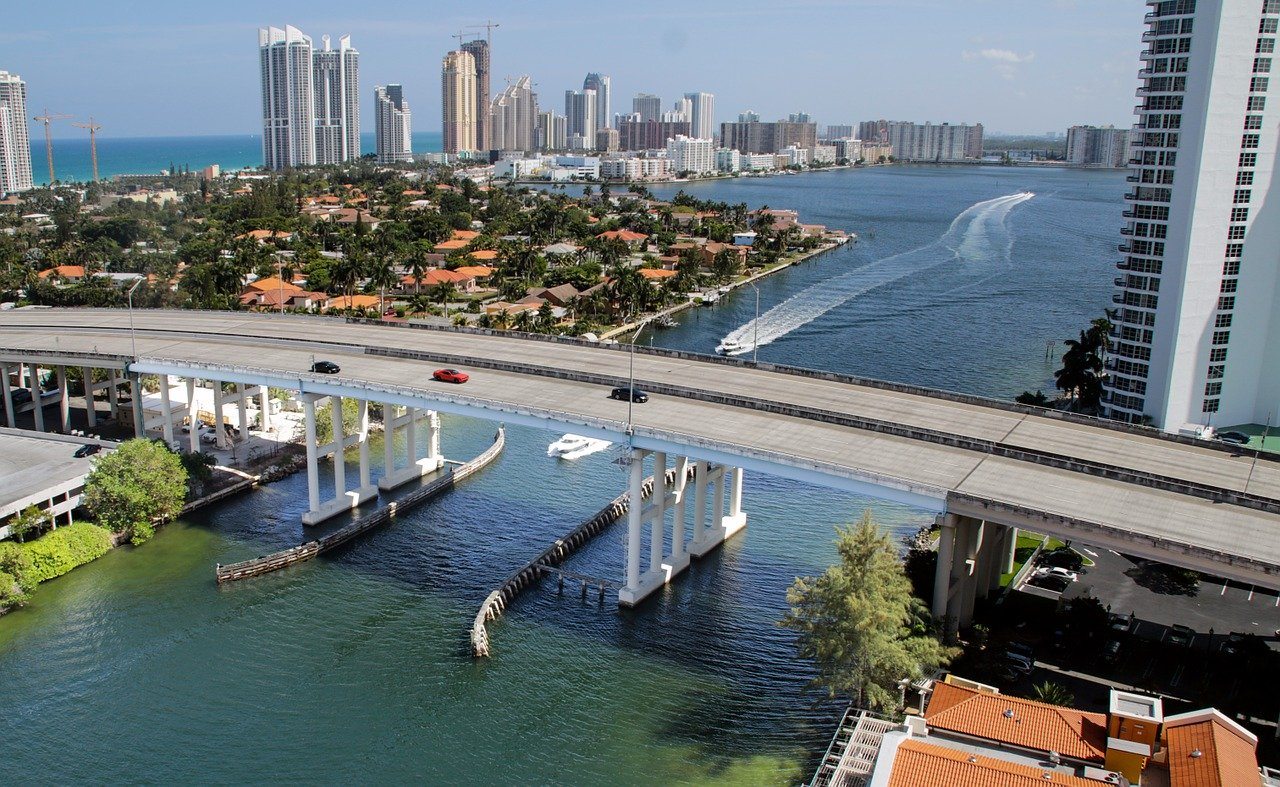 The experienced teams at Clark Elevators are dedicated enough to ensure top-notch customer support services while presenting technology-inspired solutions for elevator maintenance and repair. You can ask for the best offers to lead your commercial and residential projects.
While taking services from Clark Elevator, you can be sure about quality and reliability. Our teams have years of experience, and the crew is completely certified. We believe in providing knowledgeable and friendly support services to the clients in Bay Harbour Islands.
No matter at what hour of the day you face an emergency with the elevator, we are ready to serve you with reliable maintenance and repair services. Our experienced teams can keep your business running at its own pace with perfectly working elevators, escalators, and moving walkways.
We are a full elevator, moving walkway, escalator, and lift service providers in the Bay Harbour Islands area. Our teams are serving residential and commercial projects from the past several years with a huge satisfied customer base in the target market. Our licensed and insured teams are fully prepared to offer top-notch maintenance and repair services for all types of equipment in commercial and residential settings.
No matter what kind of problems your elevator faces, our teams are here to offer instant free estimates for maintenance, repair, services, parts, and new installations as well. We believe that preventive protections are always a must for ensuring dependable performance for years. We are ready to visit your premises and examine all equipment, current working conditions, type, and settings to offer reliable solutions for sudden breakdowns.
Our advanced diagnosis techniques at Bay Harbor Island Elevators can handle your variety of equipment while ensuring that the reoccurring maintenance cost can be reduced. We believe in providing top-notch services to our clients with more than 25 years of experience in this field. You can rely on our amazing installation, upkeeping and repair services for platform lifts, material lifts, stairlifts, dumbwaiters, residential and commercial elevators. Our certified crew can help you enjoy trouble-free maintenance routines with friendly services.
Reach Us
Toll Free:
1-800-592-4818
Phone:
305-363-5885
Fax:
305-363-5884
Email:
info@clarkelevator.com
Location:
10891 NW 17th St #148, Miami, FL 33172